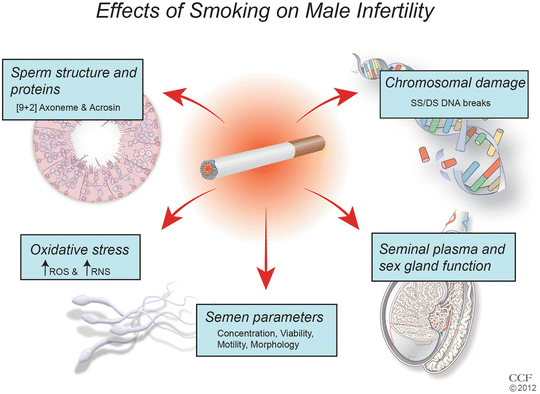 Zamuam muam pasalte ii bawtui sia ahaat tuza haat ngawl ci'n research kivawtna ah kimuangmaw hi.
Research vawtna sia The Cleveland Clinic's Glickman Urological Institute pan, Center for Advanced Research in Human Reproduction, Infertility, and Sexual Function pan Dr. Ashok Agarwal, PhD, HCLD mukhiatna hi.
Research sungah pasalte in banghang nau nei thei natu lungno thazawm ziam ci sonna nei ngawl ahihang, India ngamah adam ngawl atamzaw sia zamuam muamte ci in son aa, "pasal zamuam thaite peuma nau nei thei natu lungno tawmbel" ci in son hi.
Ref:
https://www.webmd.com/infertility-and-reproduction/news/20050916/study-mens-tobacco-chewing-may-harm-sperm